Adjusting tire size and even changing axel ratios is easy with DiabloSport and BNR!
Step 1: Select Advanced Tune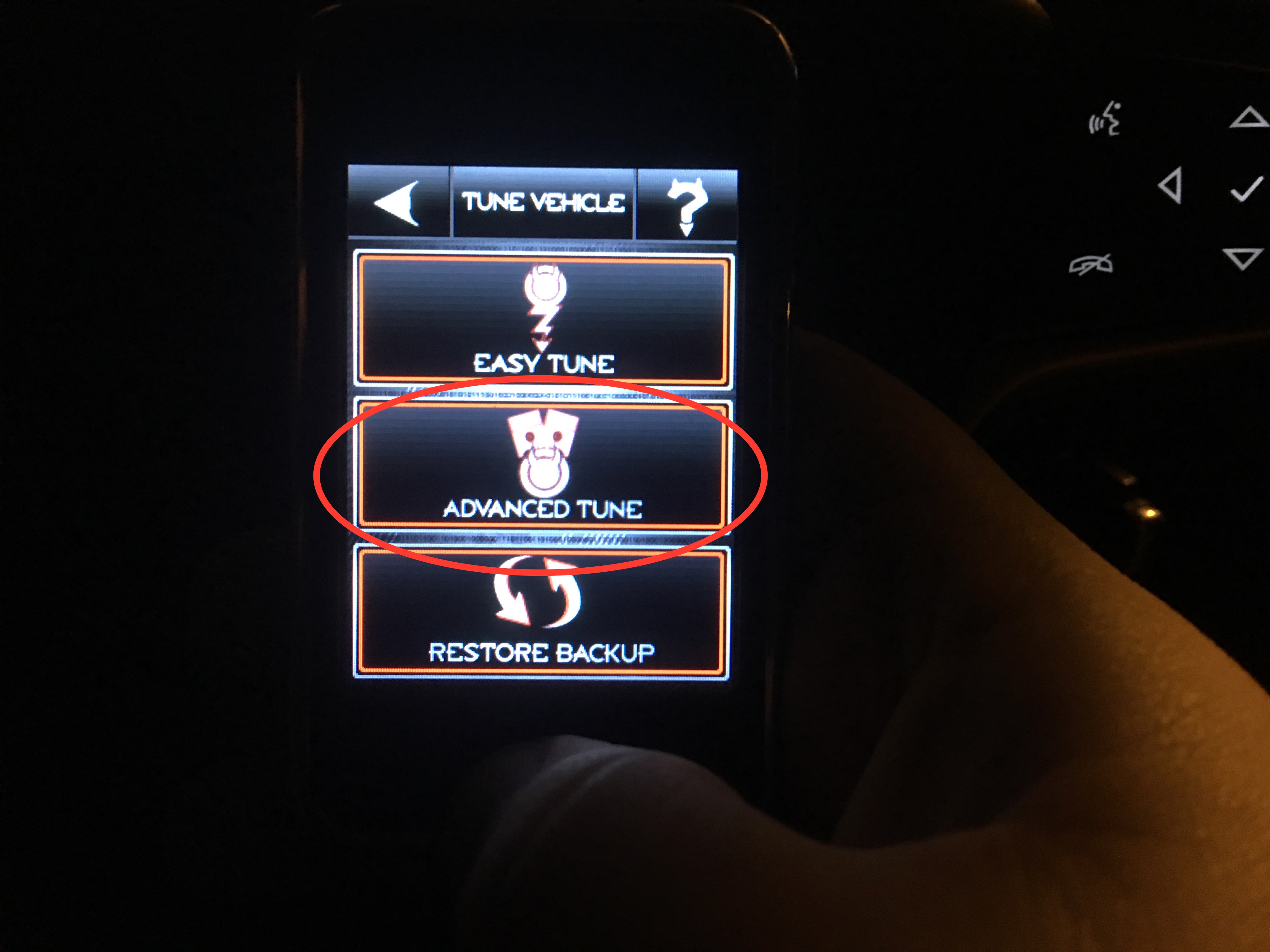 Step 2: Select Install Custom Tune (This is for the Engine Tune)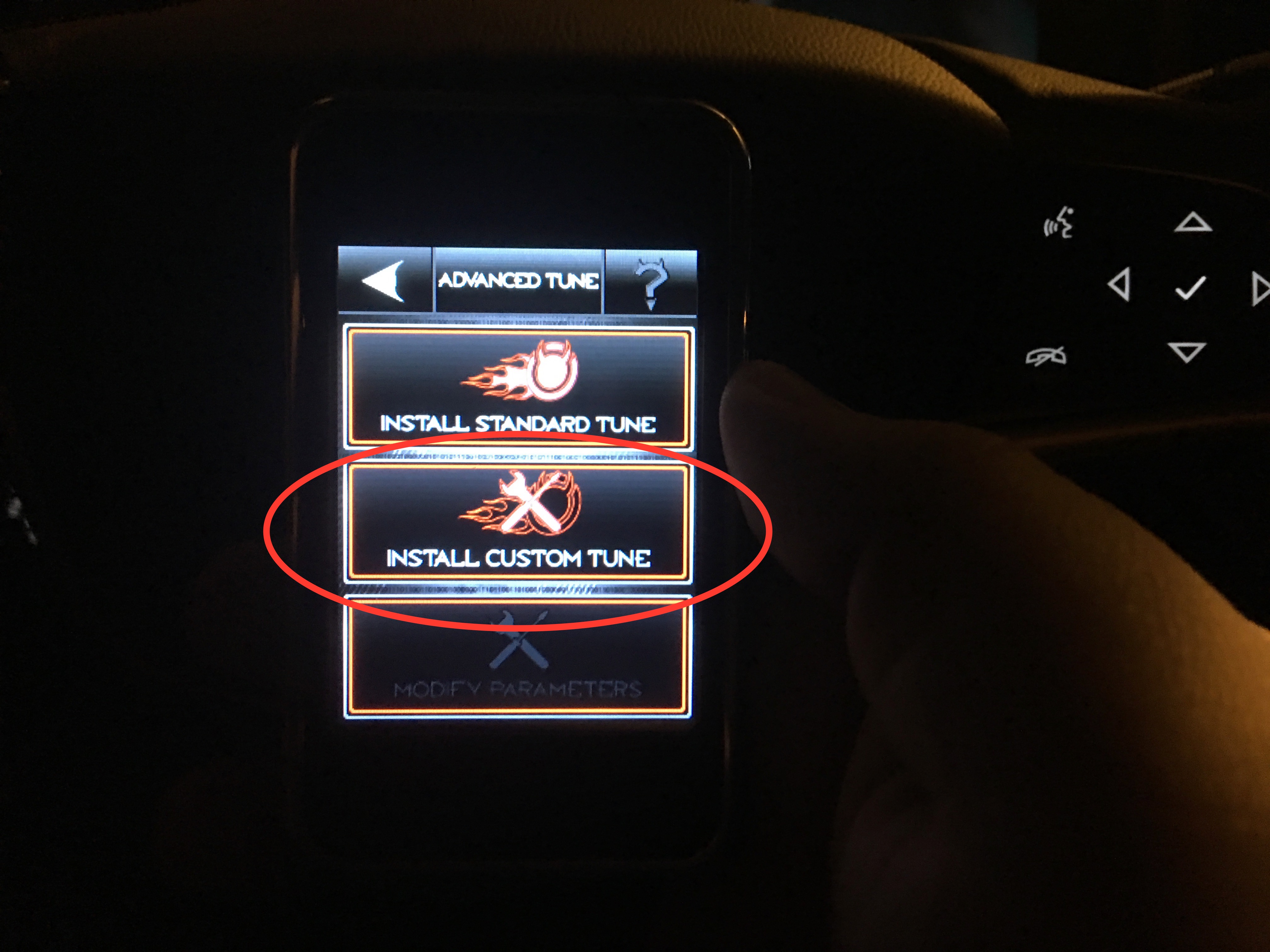 Step 3: Select BNR ENGINE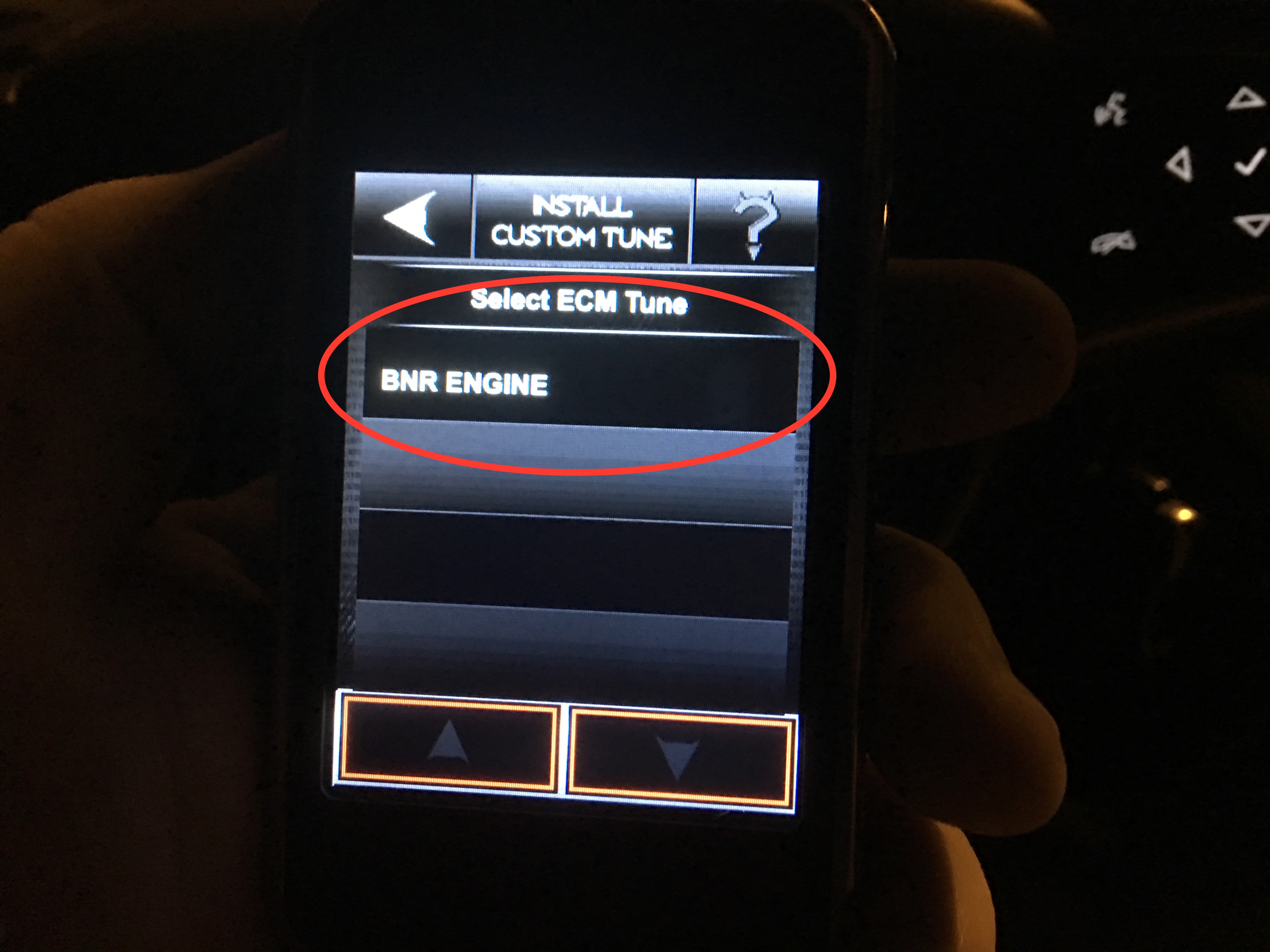 Step 3A: Select YES to confirm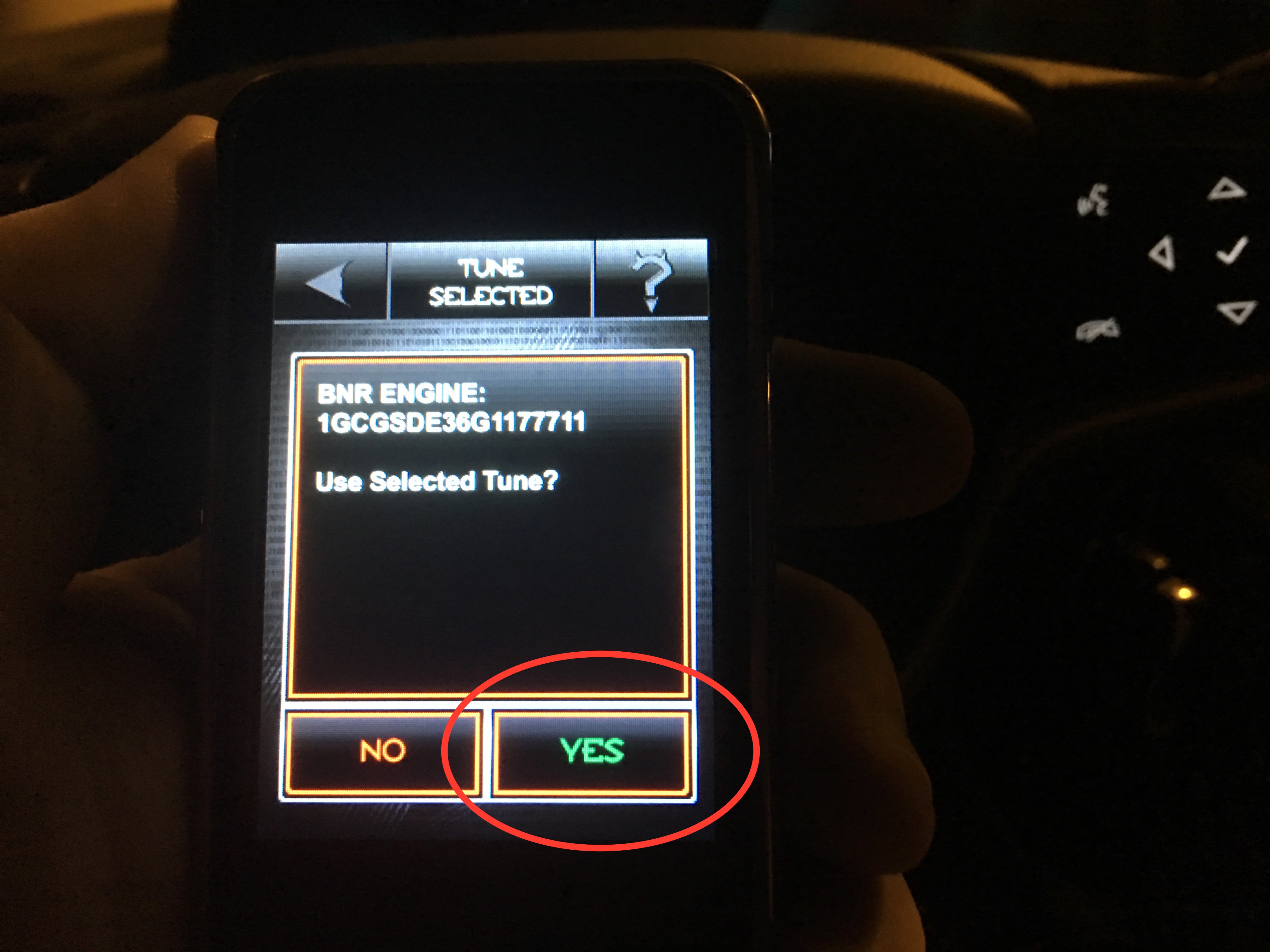 MANUAL TRANSMISSION VEHICLES SKIP TO STEP 6
Step 4: Select Install Custom Tune (This will be for the transmission tune)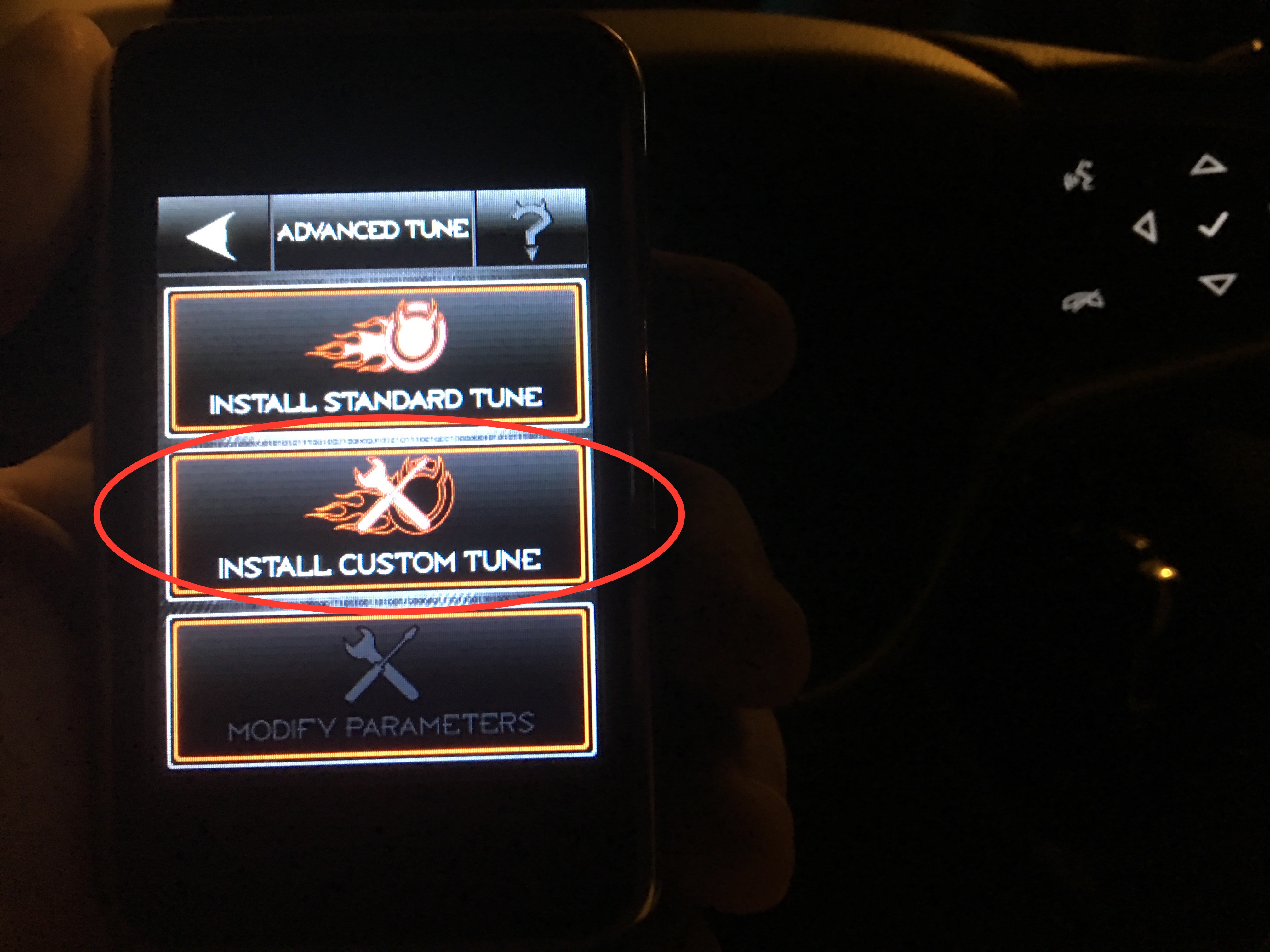 Step 5: Select BNR TRANS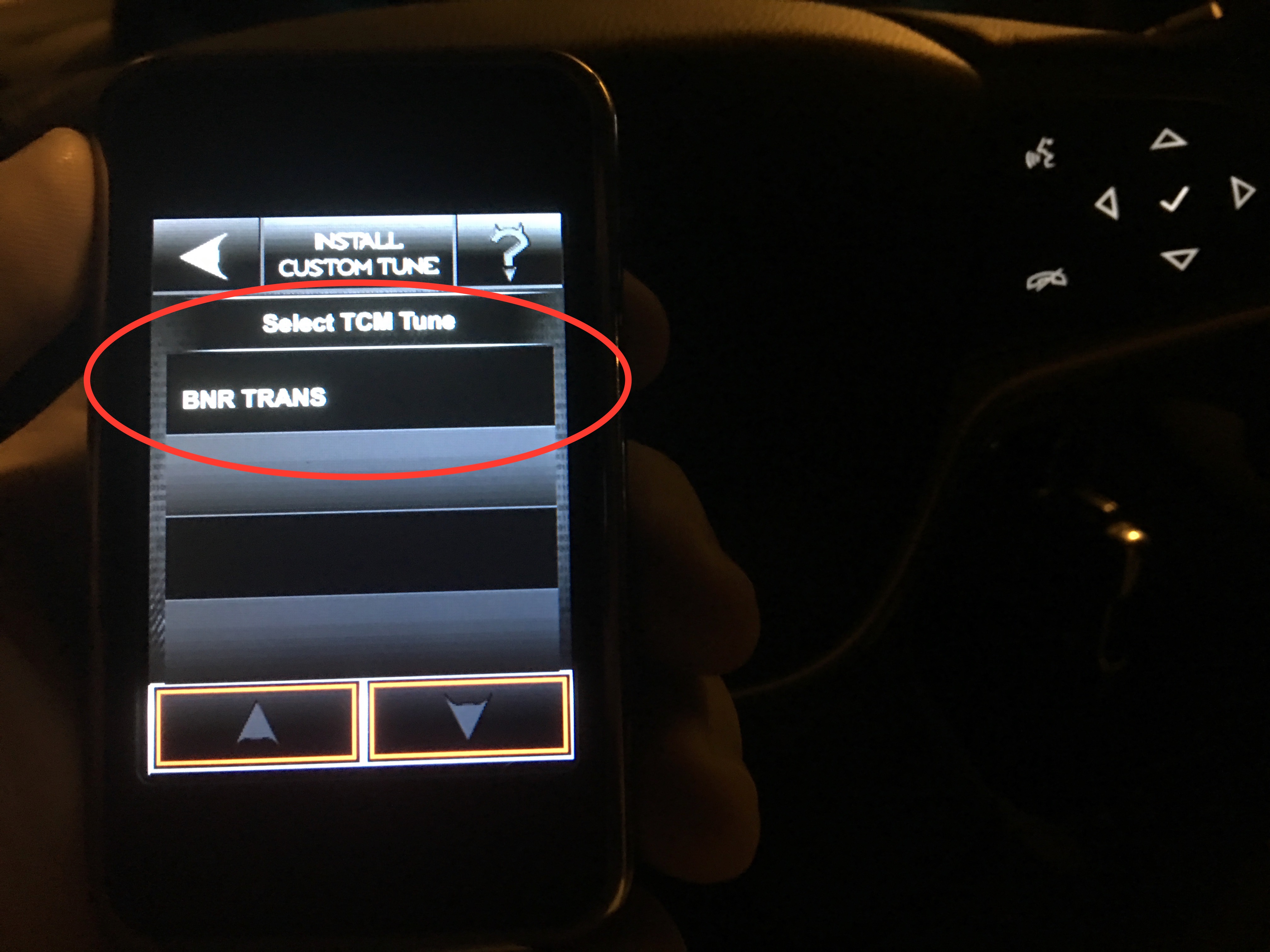 Step 5A: Select Yes to confirm your selection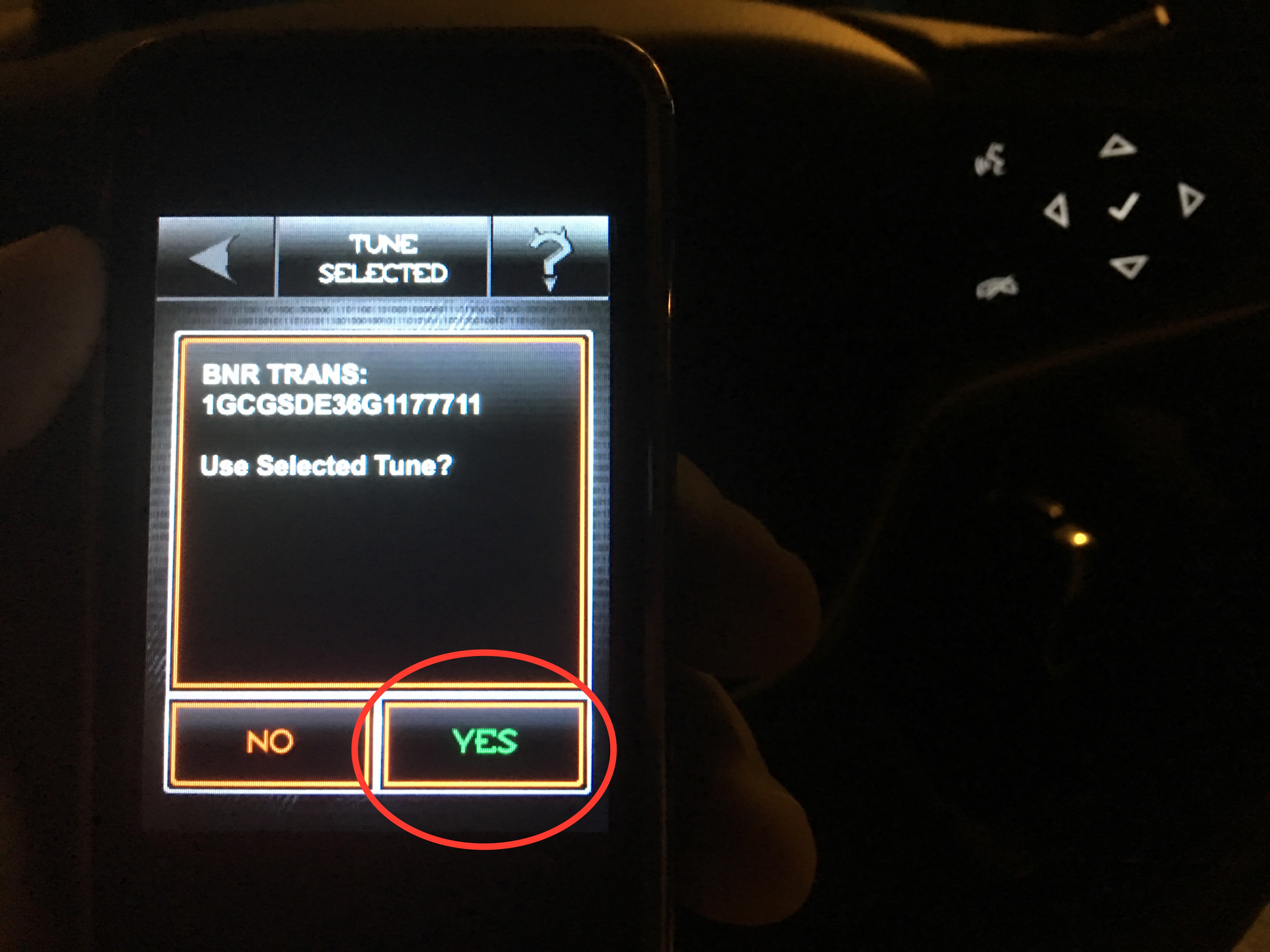 Step 6: Select Modify Parameters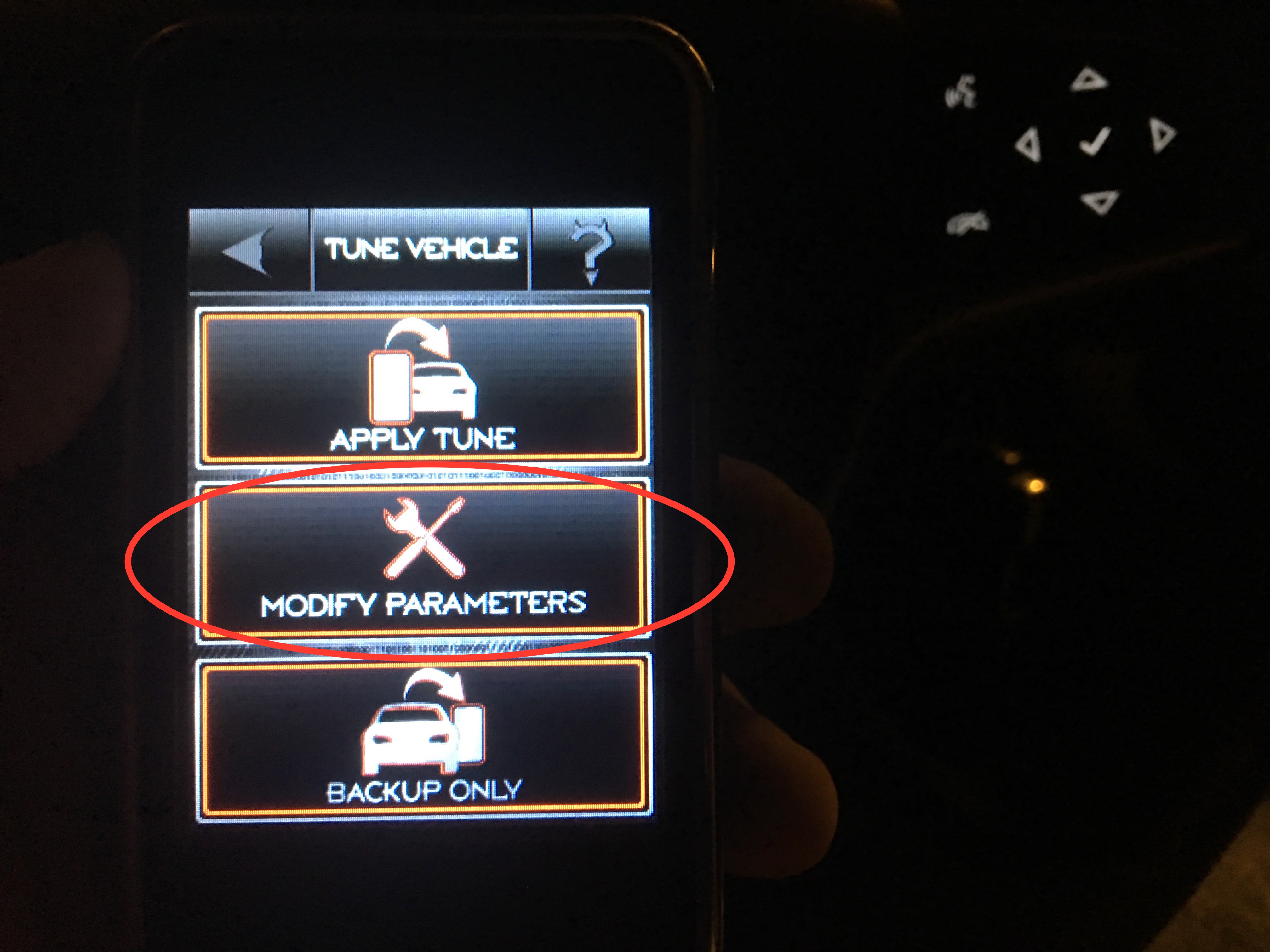 Step 7: Select ECM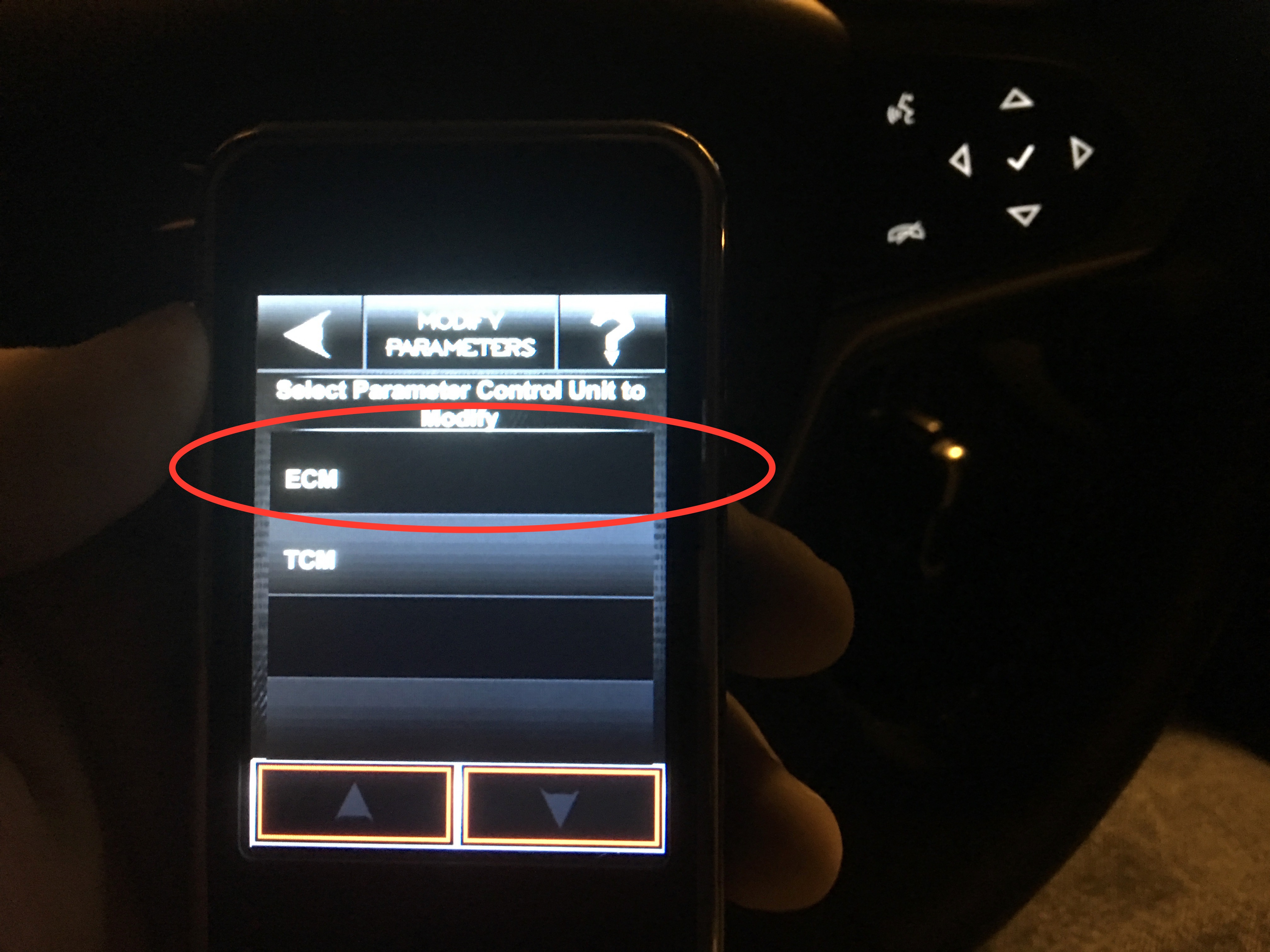 Step 7A: Press the down arrow until you see
Speed Calibration, 
then select it.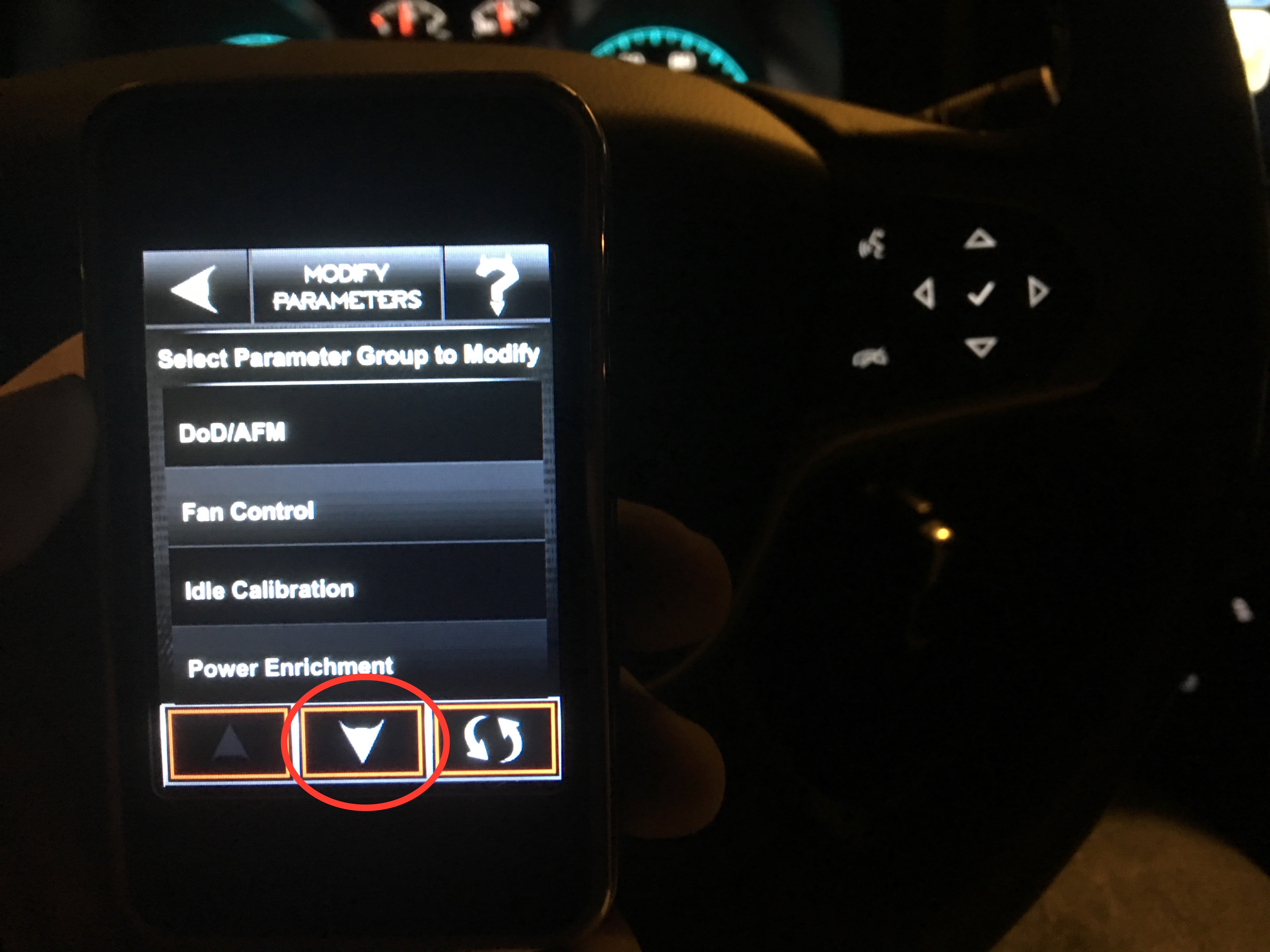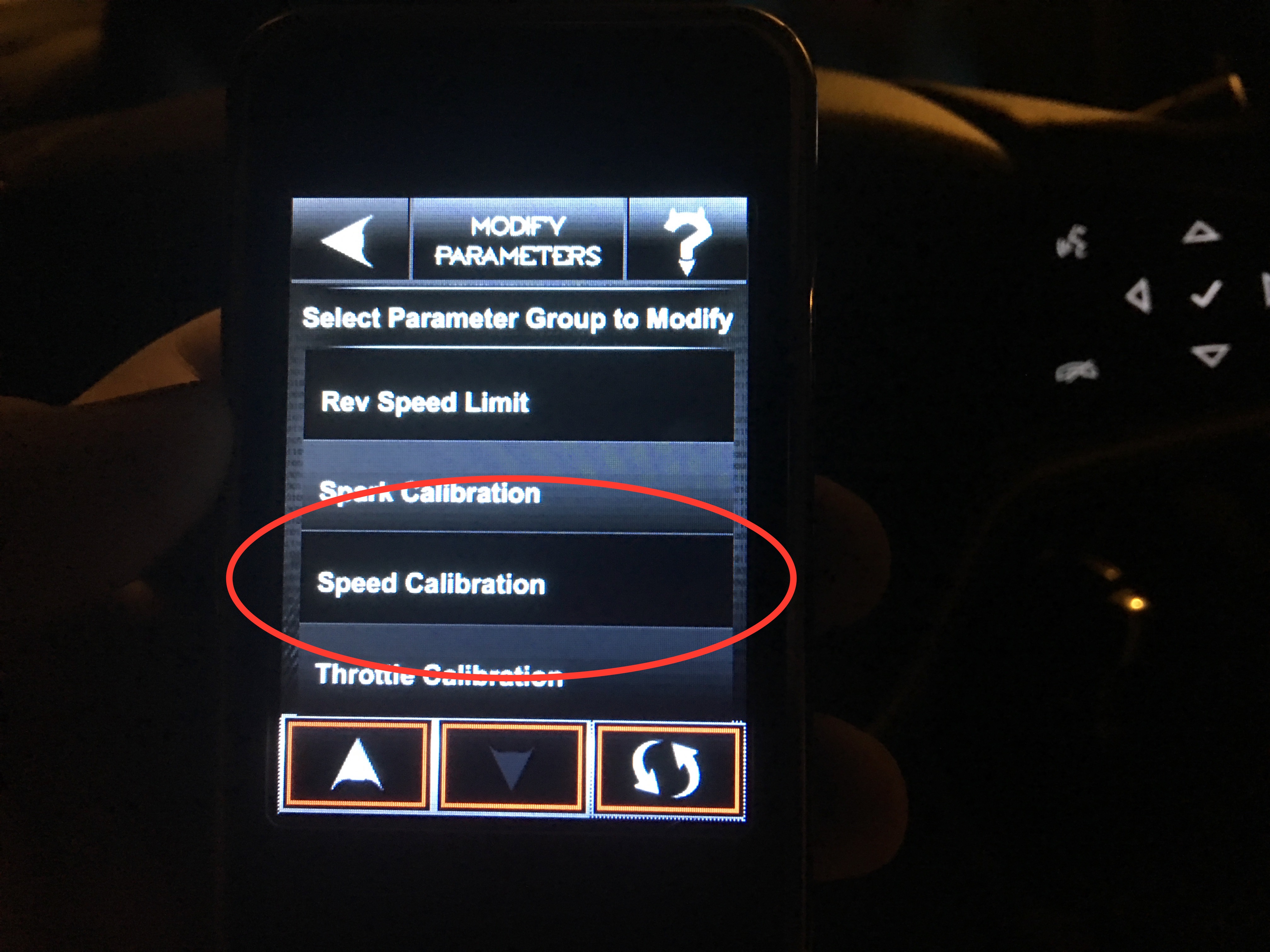 Step 8: Select Tire Size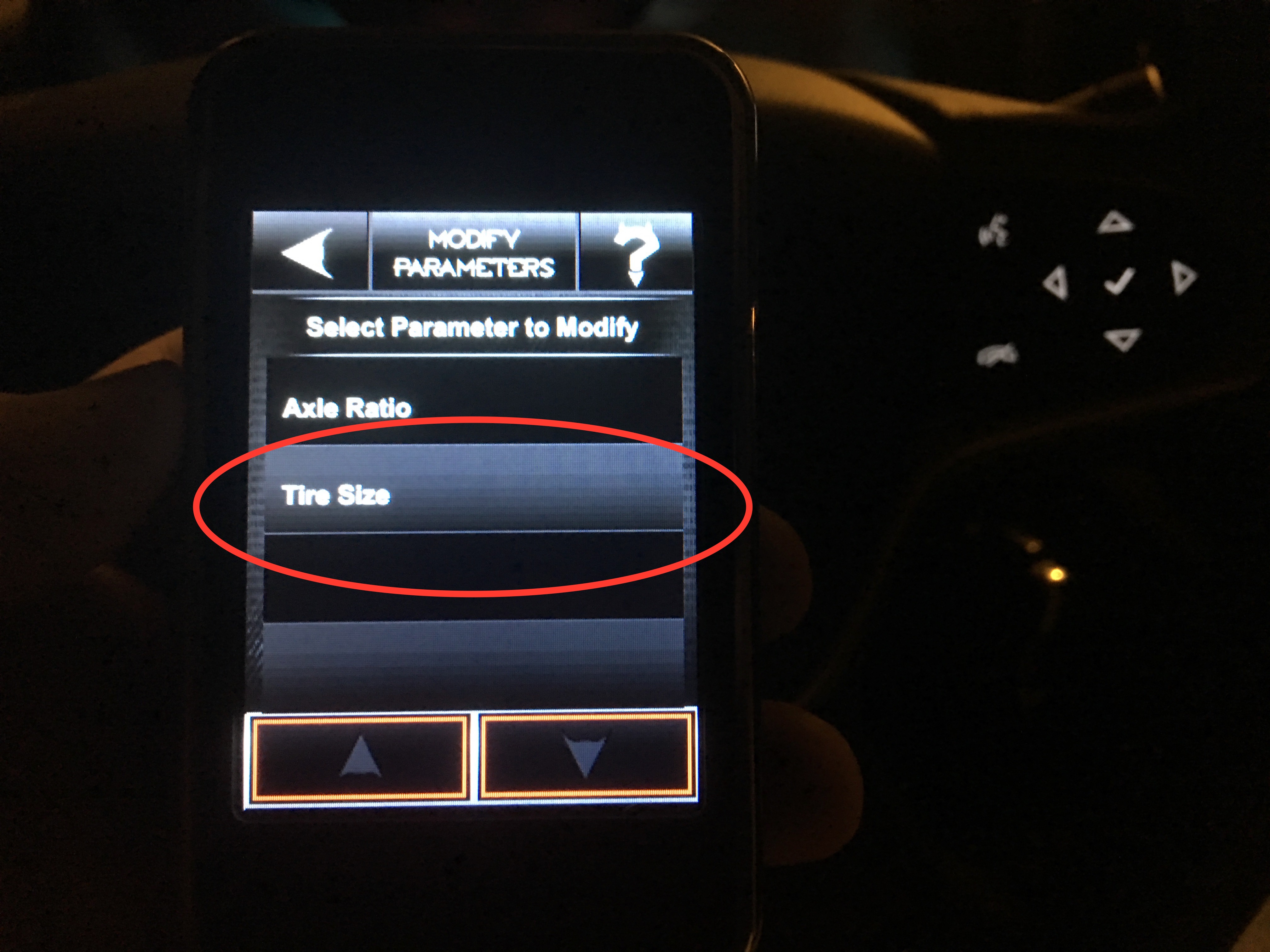 Step 9: Modify the tire size by tapping the appropriate area. You can input sidewall info, or height in inches.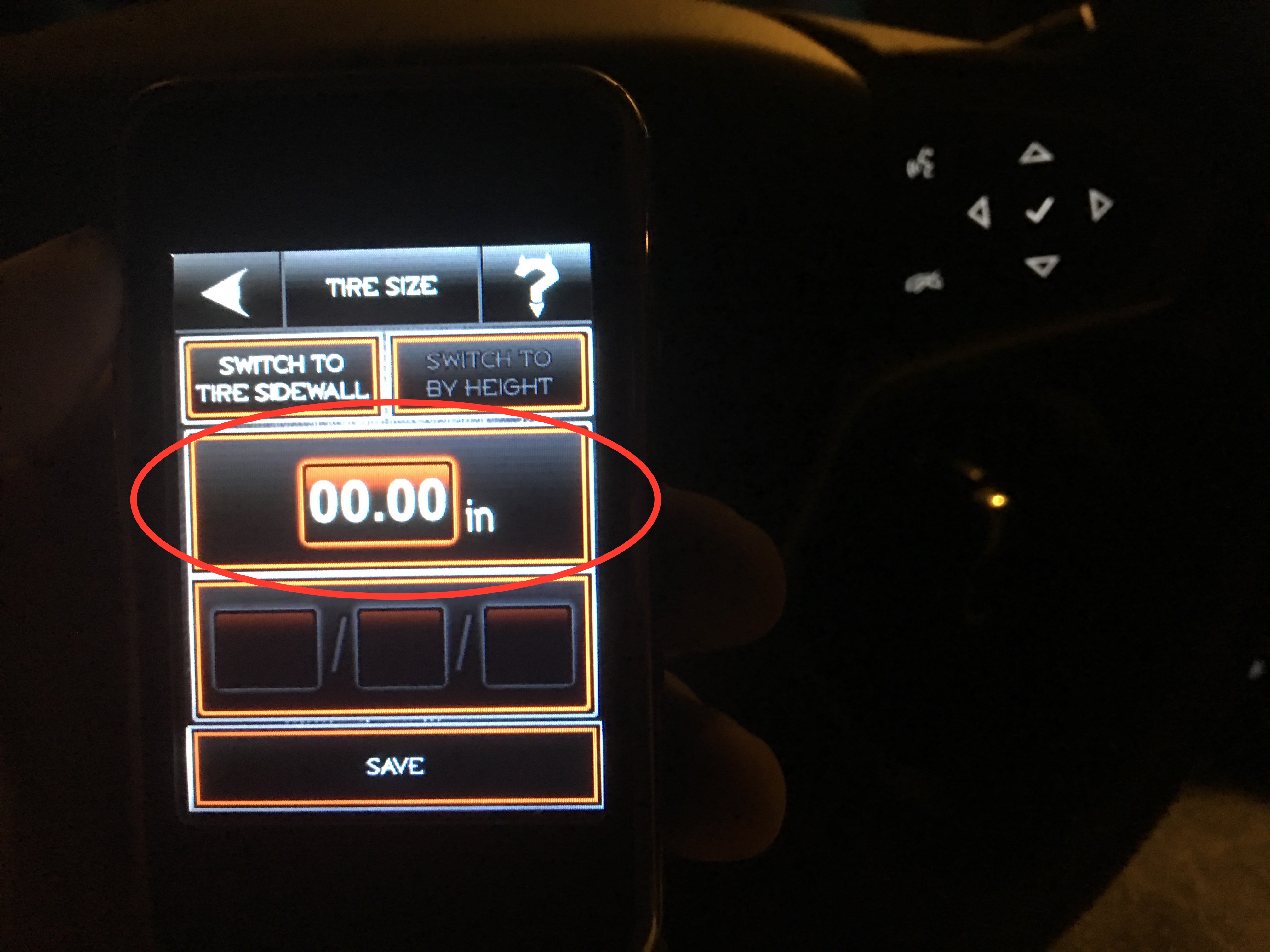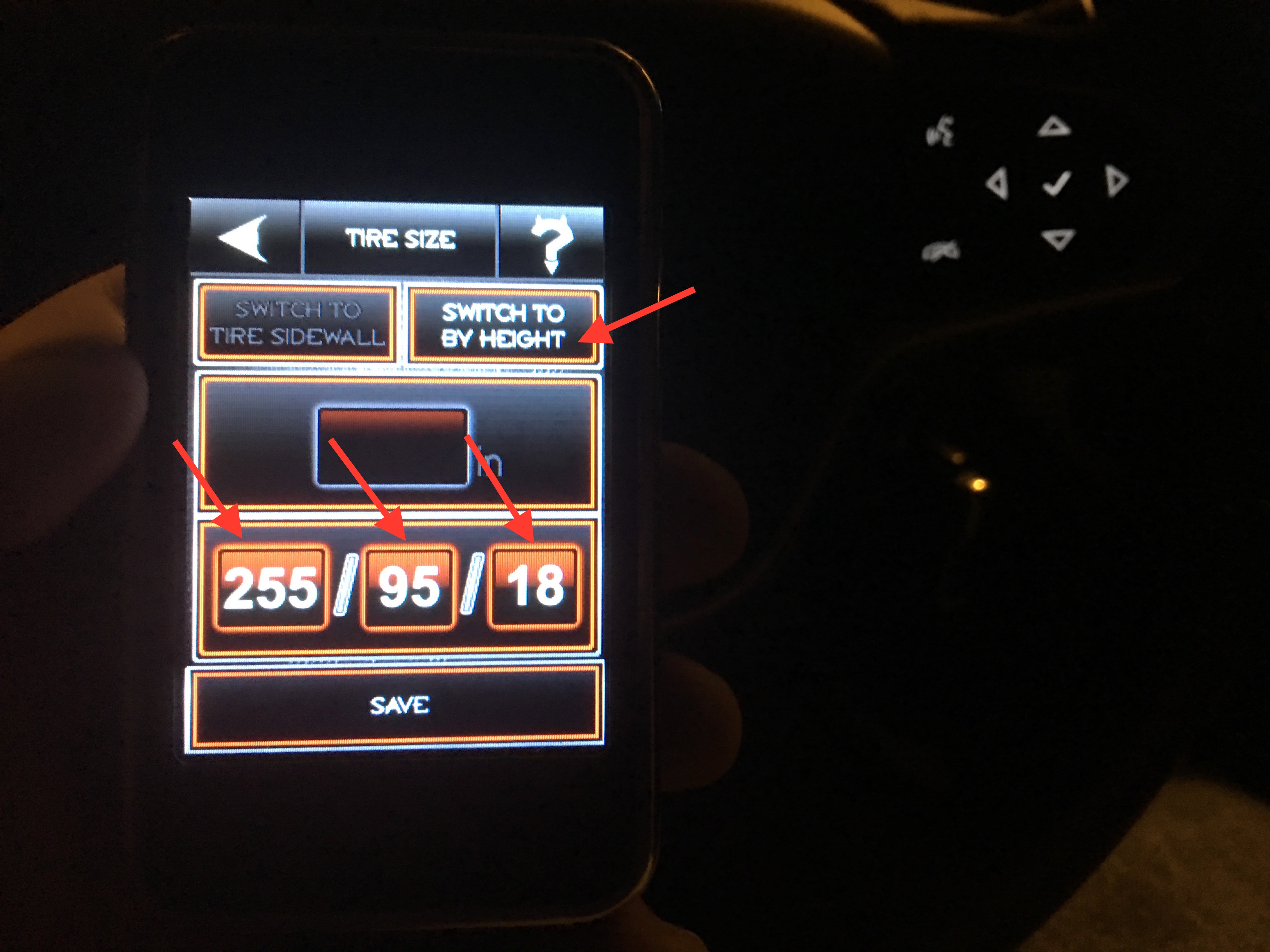 Step 9A: Tapping on the field you want to enter values into will bring up the number pad. Enter your values, and tap ENTER to input.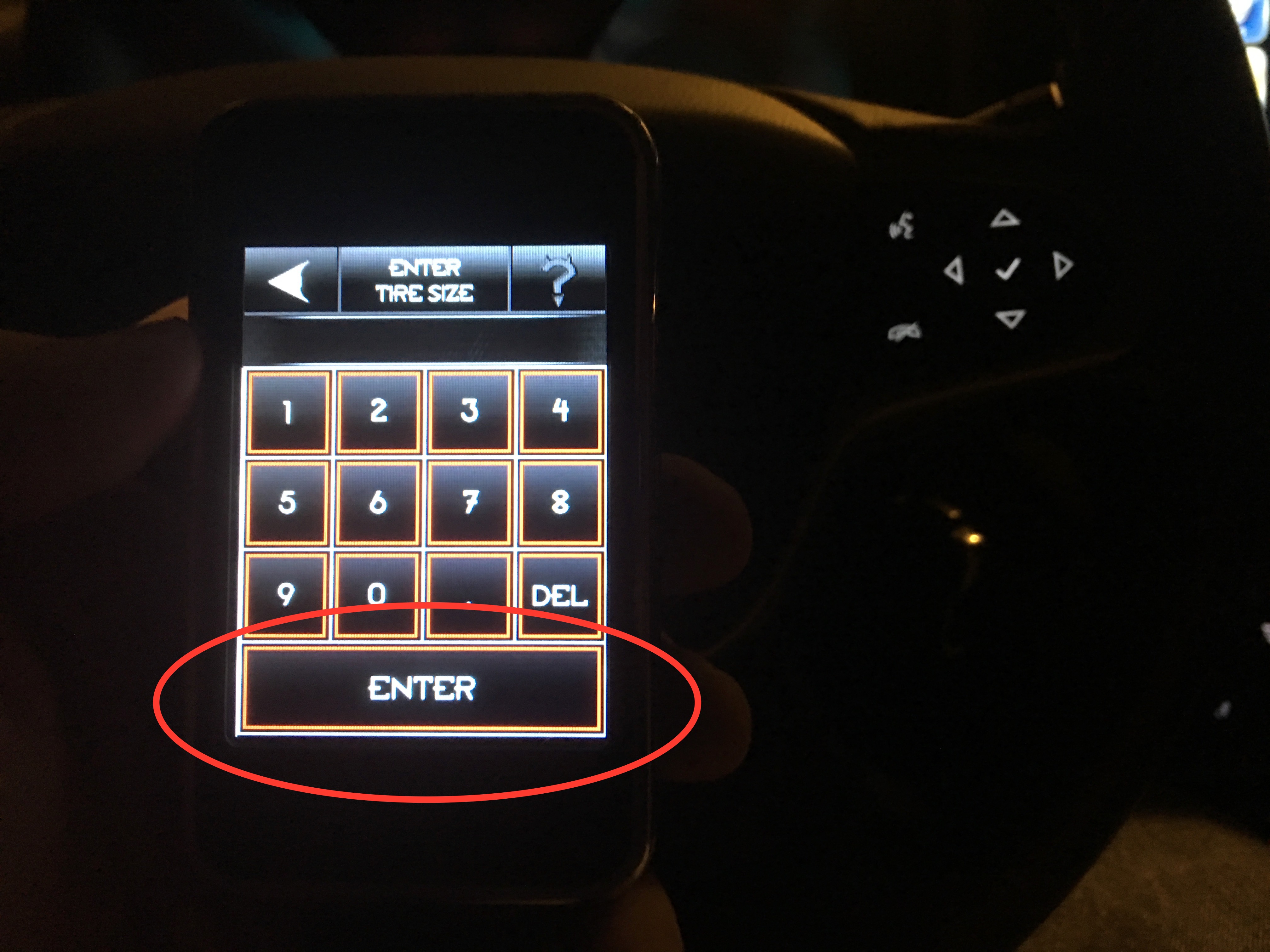 Step 10: You will be brought back to the "Modify Parameters" Menu. An asterisk ( * ) next to the parameter indicates that it was successfully modified. Tap the Back Arrow to exit this menu when you have finished adjusting all parameters.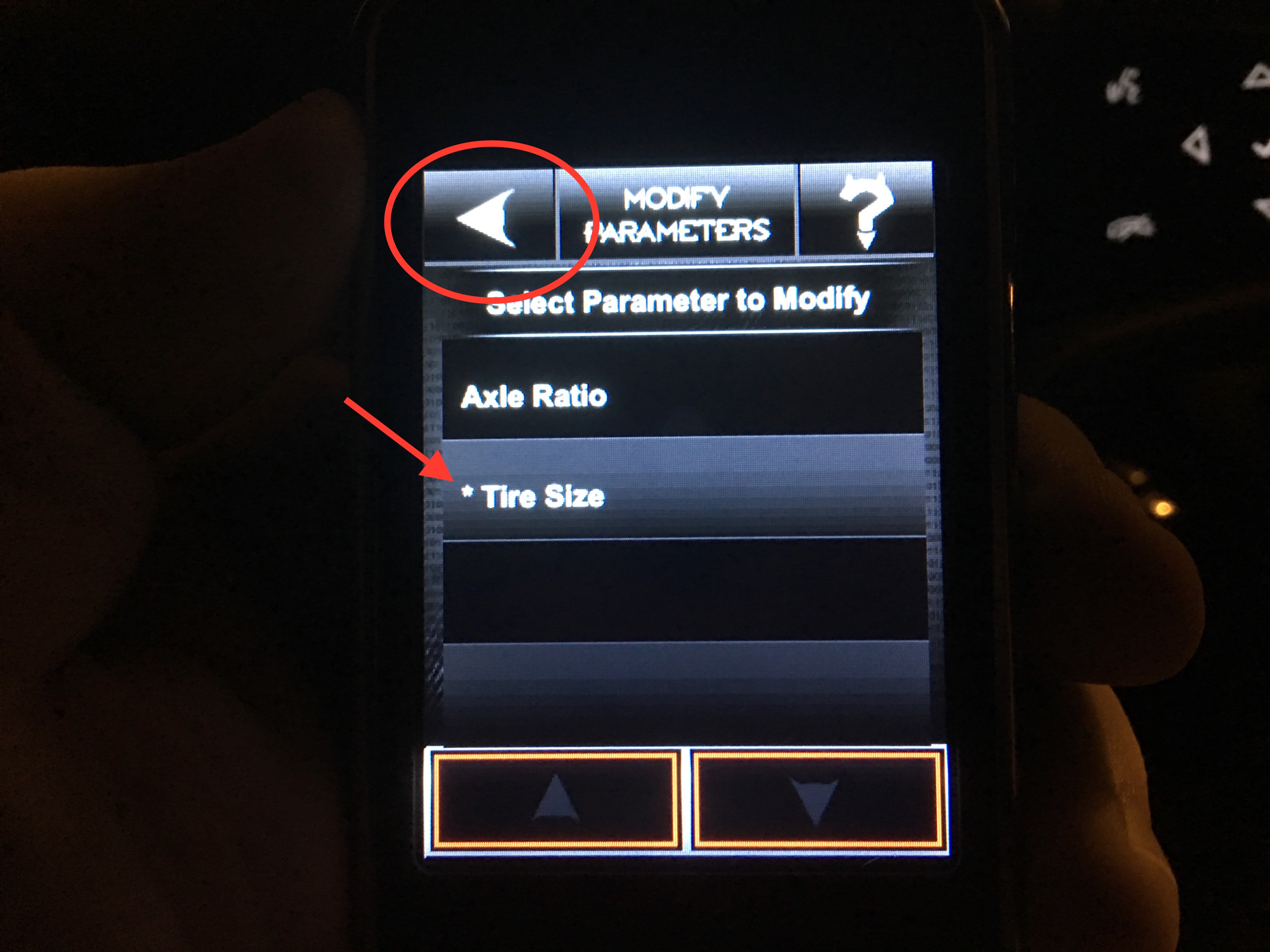 Step 11: You'll be taken back to the ECM/TCM Parameter Modification menu. Tap the Back Arrow again.
Step 12: Apply the Tune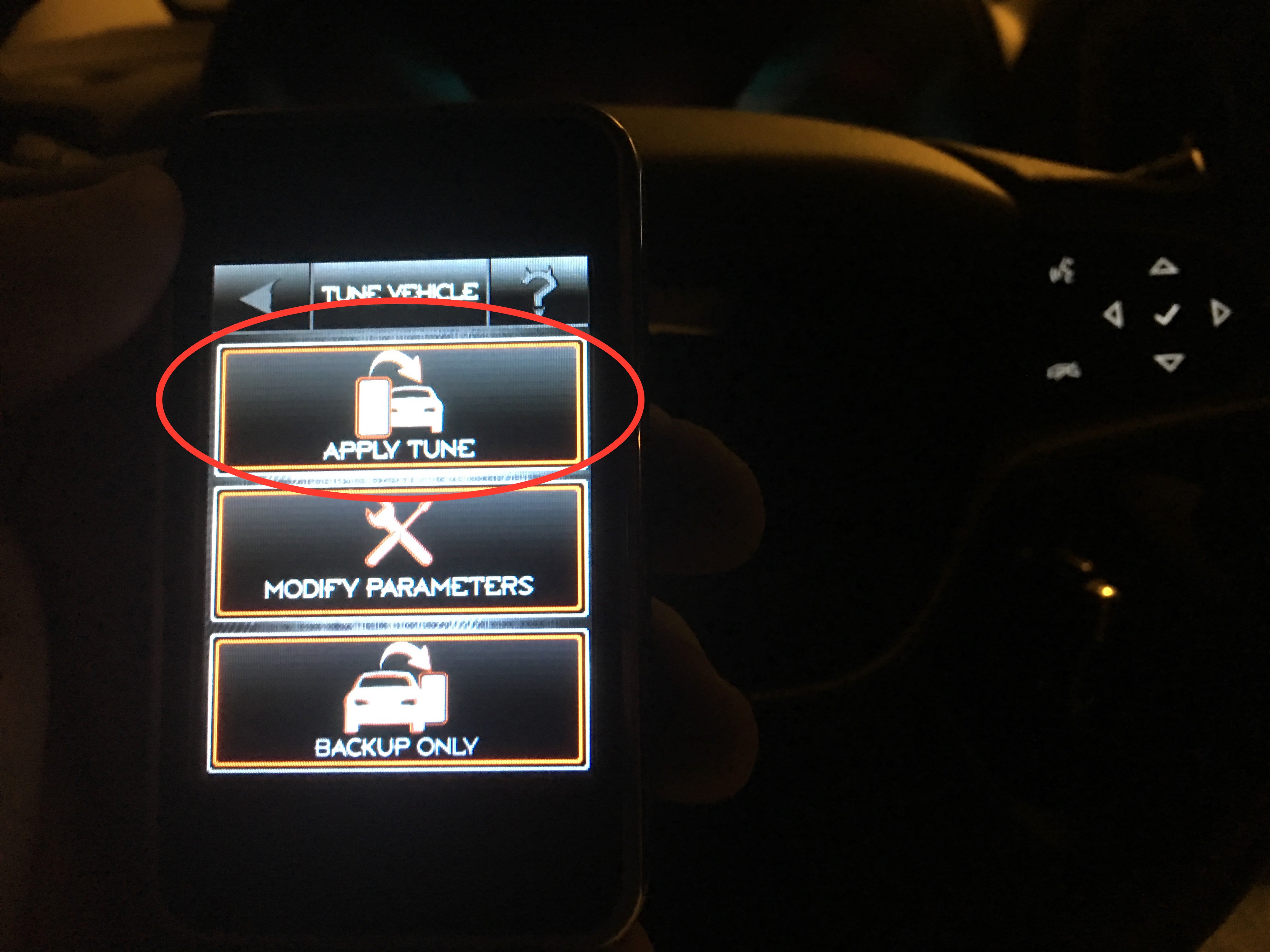 Step 13: Wait for the tune to finish flashing, and follow any on screen directions